MONTANA'S MEDICINE LODGE ADVENTURES offers folks a unique opportunity to Experience the true West, while resting with us! Vacation rentals and local knowledge of historical attractions within a short driving distance. Ask us about renting an ATV or UTV and having it delivered to your cabin door. We can also recommend local fishing guides for you to enjoy some of the best blue ribbon trout fishing!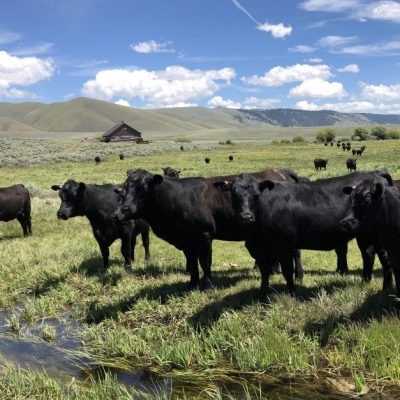 Mountain Cabins & Furnished Houses Made for Outdoor Family Vacations!
Welcome to Montana's Medicine Lodge Adventures! We invite you to stay in our rustic mountain cabins and fully furnished house rentals. Bring your family and take a trip back in time. This is truly a get away escape, so leave your cell phones at home and come heal your self in the scenic beauty of the Medicine Lodge valley. Whether you are exploring the Continental Divide, touring Bannack State Park, fishing the Beaverhead River or simply passing through, we would love to hear from you. Cabin rentals are located along the Big Sheep Creek scenic By-Way, so grab your cooler and come relax with us! We are a family owned and operated fourth generation ranch, extending our invitation for you to experience life in the west.
We look forward to hearing from you!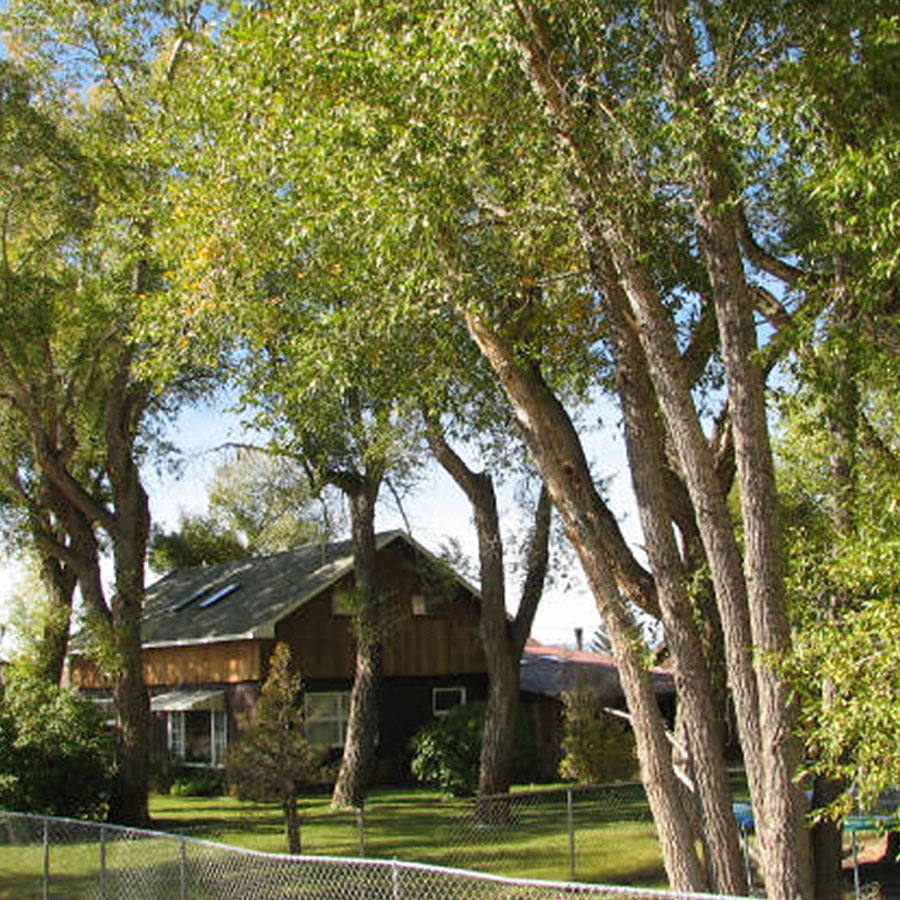 Main Lodge
Sleeps 7 to 12
RATE $1,500 WEEK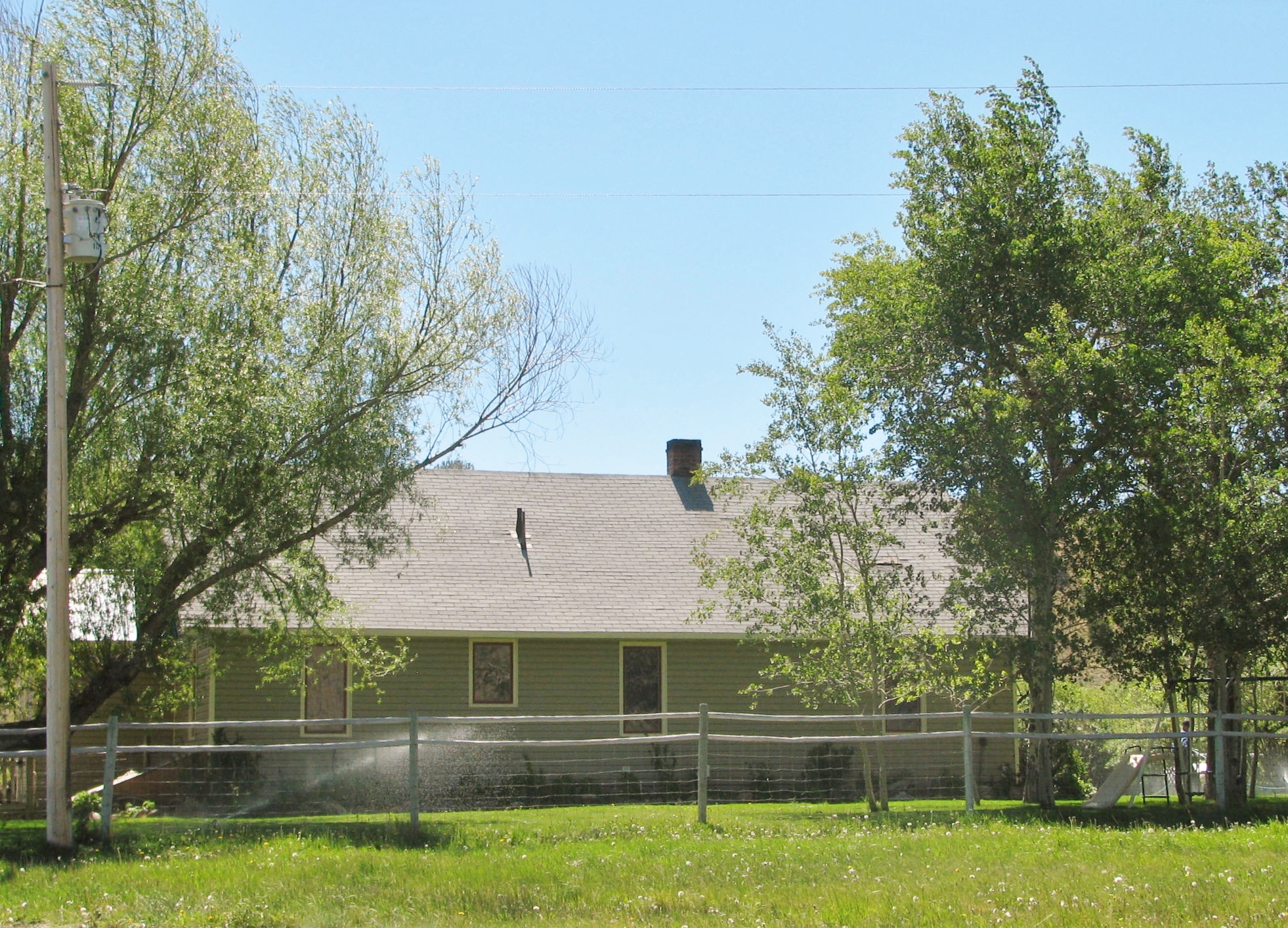 Keystone Home
Sleeps 6 to 9
RATE $145 NIGHT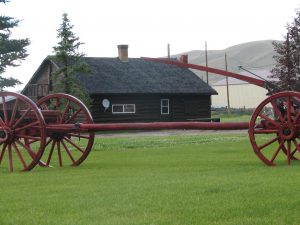 Bunkhouse
Sleeps 3 to 5
RATE $145 NIGHT
Cook House
Sleeps 3 to 4
RATE $115 NIGHT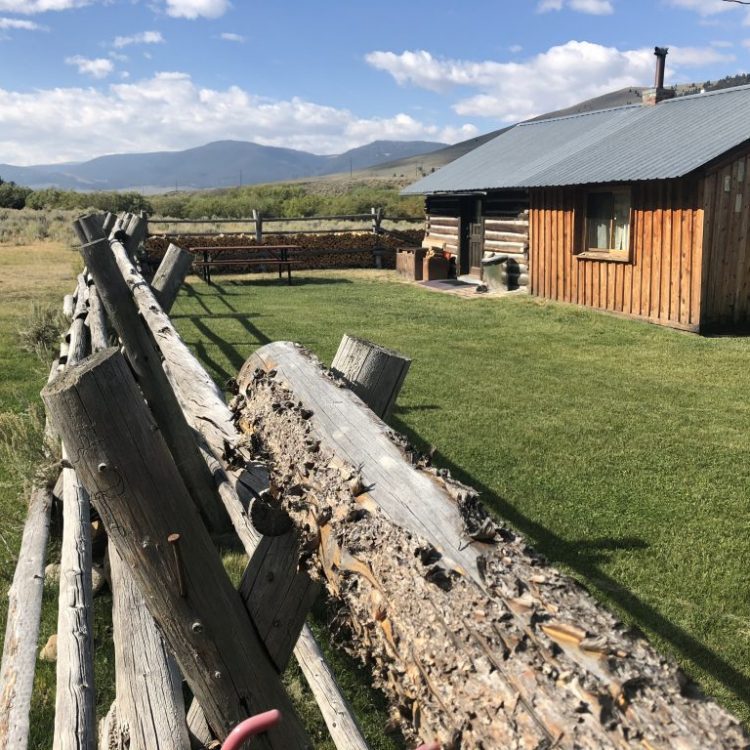 Dad Creek Cabin
Mountain Cabin Furnished
Sleeps 5 to 6
RATE
$110 NIGHT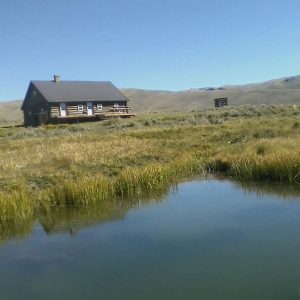 Sheep Creek Cabin
Semi-furnished Mountain Cabin
No running water or indoor plumbing
Electricity w/generator
Sleeps 8 to 11
RATE
$35 PER PERSON/NIGHT OR
$200 PARTY OF 5 OR MORE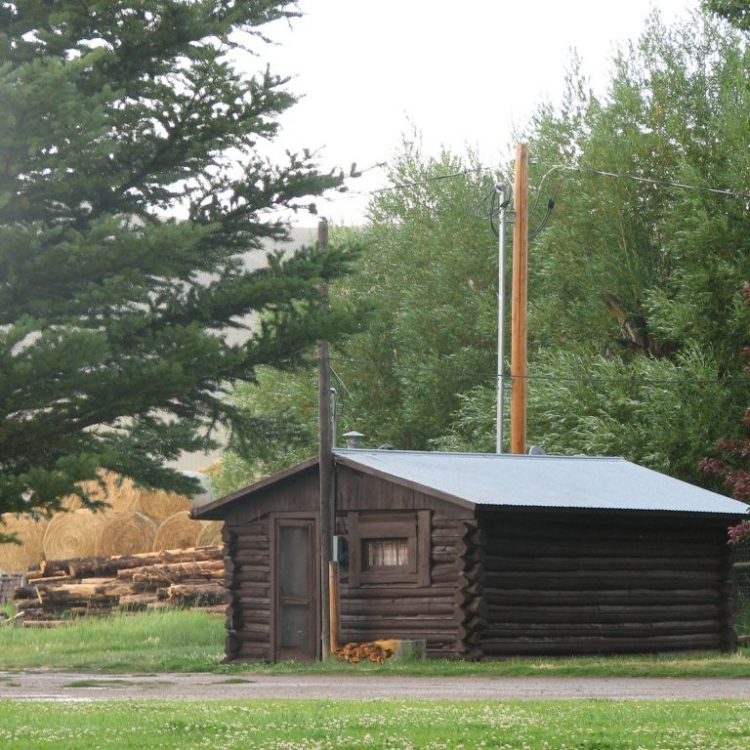 Leonard's Cabin
Furnished one room cabin, Sleeps 2
No indoor plumbing or running water
Restroom/shower/water facility attached to Bunkhouse next door
RATE $35 PER PERSON/NIGHT
Contact Montana's Medicine Lodge Adventures ( MMLA)